Categories
Posted by Rashmi Singh on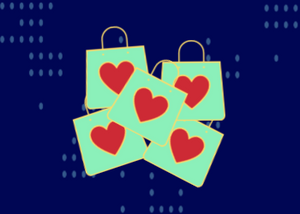 Alladin's genie had superpowers to grant any three wishes. We are not Alladin's Genie, but we can give our customers a wishlist that is not limited to just three wishes.   What is a Wishlist?   Your customer sees a fabulous pair of sneakers, but he recently bought new sneakers, so he suppresses his urge to buy them, but he still wants to save them for the future. He will probably take a screenshot of the product or save the link of the product. After a few days, he suddenly has a desire to buy the same sneakers. He...
Posted by flits-website Admin on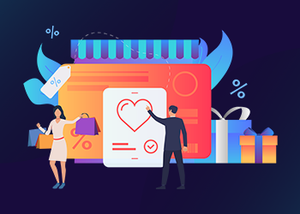 Wishlist comes among the most essential features of an E-commerce website. It preserves the shortlisted products of a shopper in a customized list and helps them to buy it all together in the near future. Nowadays with the cosmic growth of the e-commerce industry, you can also see the numerous e-commerce designing platforms offering various features to their clients. Different e-commerce platforms offer different types of features to its users. Flits also join the list of these e-commerce designing platforms and offer some really significant and unique website features to its clients. Its features include Store credit, customer account page,...