About us
Get to know a little about the people behind Flits and why we built this solution for your Shopify store.
Made with lots of love and trusted by thousands of merchants across the world, here's our little story!
Your Store, Our Solution!

Flits is a team of eCommerce experts and retail enthusiasts who are deeply connected with the Shopify community.
Our goal is to use the latest technology to enable Shopify stores to offer a better shopping experience to their customers and grow their business. And with FLITS, we're doing exactly that!
5000+
Shopify merchants
110+
countries around the world
Wow I was stuck with how to insta the store credits and not only did they reply and fixed my problem so quickly, he also matched the colour to suit my checkout!! 1000/10 recommend!

This app have a lot of features that will improve your costumer experience and your website flow!! Also the costumer support is really great, they really help you! You will get 10 apps resources in only 1 app for a fair price!

Great App ! Very easy to customize and use ! Support is always available and quick to help for fast support. I highly recommend this team !
The Flits app staff has been super helpful on guiding our store on how to bulk import & export our customer wishlist & reward data. Quick & concise ! Keep up the good work.
Update : and another swift answer to our support request. Cheers!
this app is PERFECT: efficient, easy to install and use, my clients are delighted! And I also congratulate the customer service: they are fast, friendly and find solutions to all my questions: congratulations guys for your work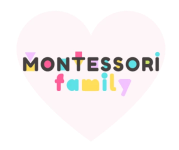 This app is amazing! The added store credits option is a must have! Also, support has out done theirselves with customising and adding functionalities upon my request! Would highly recommend

We used this app to create a customer account page and it does exactly what we needed it to do. It takes a fair bit of time to set up if you would like it personalised but the staff are very helpful and responsive.
Great app and amazing team ! I had a little issue with the app and they solved it in 10 minutes. Great !
Top! une réponse rapide, un support efficace! Continuez comme cela :) L'application en elle-même est assez personnalisable, c'est donc appréciable.

This app offered everything we require for customer accounts. Easy to install and the customer support is FANTASTIC. Quickly added a feature we wanted in moments.
A++ Worth every penny.
Why do Shopify stores trust us?
At FLITS, we believe trust is the foundation of all the work we do. Be it the relationships we maintain within the team or those that we have with our clients, we make sure we're the reliable shoulder to count on always.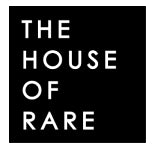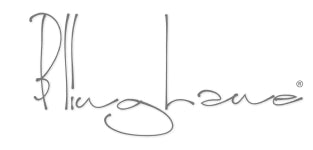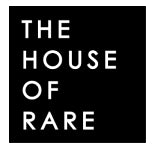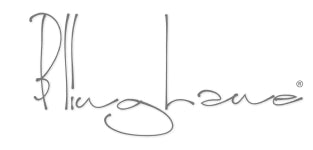 The people behind the making of FLITS
Gunjan Patel and Milind Patel, the co-founders of FLITS, have been working in the eCommerce industry and enabling online retailers with robust technology solutions for over 5 years. With 4 years of dedicatedly serving the Shopify ecosystem, they're an integral part of the community and strive to build solutions that further strengthen the merchant's online presence.
Want to know more about us or FLITS?