Enhance your Shopify customer account pages to increase engagement.
You can preview two customer account templates: UNO and DUO. Click on the radio buttons to select the template and get a sneak peak of how your customer account page will look like.

500 + Reviews

500 + Reviews
Trusted by 5000+ Shopify merchants
Know your shoppers better with Shopify Customer Accounts
From customer profile, store credits, wishlist, reorders, recently viewed products, delivery address, bring all your customer data to one dashboard with Flits.

Stop losing important customer data and increase Shopify sales!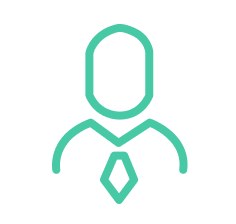 Customer profile
Order history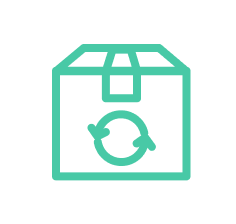 Re-orders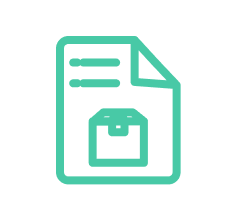 Recently viewed products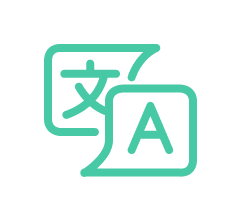 Multi-language
*Unlock paid plan for all features
Strengthen customer relationships with Shopify Store Credits
Increase repeat purchases and turn customers into brand advocates with the next-gen rewards program using Flits.

Replace the age-old points with the all-new 'credits' system. Increase Shopify sales by encouraging more engagement!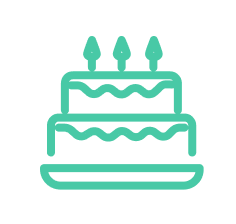 Birthday credit
Monthly credit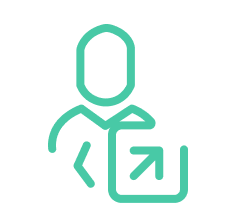 Sign up credit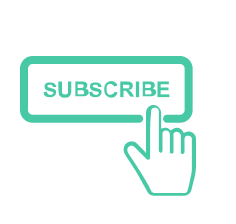 Subscriber credit
Referral credit
Product review credit
Credit after every order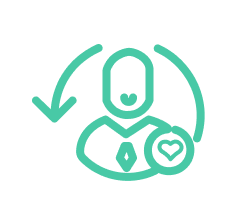 Repeat customers credit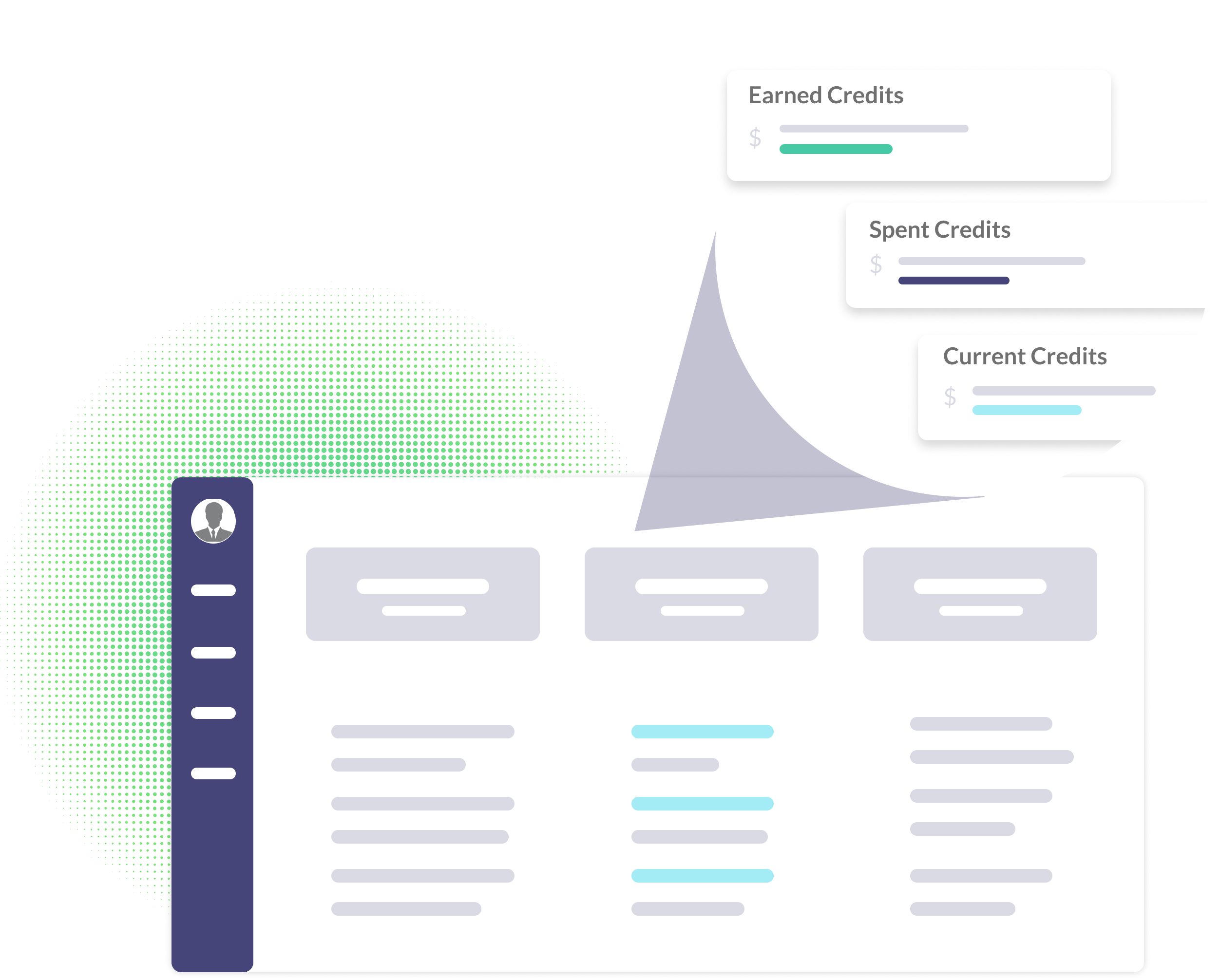 Capture shopper intent and reduce cart abandonment with Wishlists
Let your store visitors create Shopify wishlists and save products they love.

Create an eye-catching wishlist page in the Shopify customer account dashboard. Turn shopper intent into more sales in no time!
Wishlist page in Shopify customer account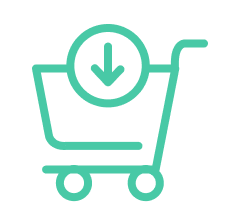 Easy add to cart from wishlist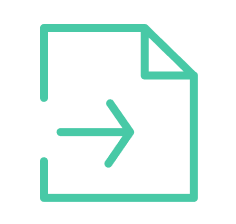 Import existing wishlists through CSV
Set up better retargeting campaigns
Increase Shopify sales
and revenue
Simplify signing up on your Shopify store with Social Login
Turn online shoppers into subscribers and customers in no time!

Enable social login to make setting up of authenticated customer accounts easy. Avoid lengthy registration forms and see more visitors start browsing products and making purchases faster.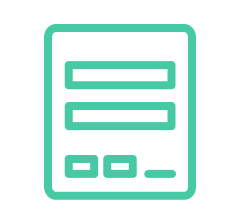 Simplify Shopify customer
account registration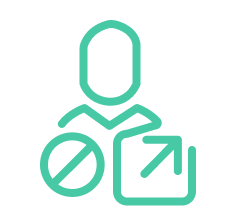 Avoid fake sign ups
One-click login for
frictionless shopping
Grow your email list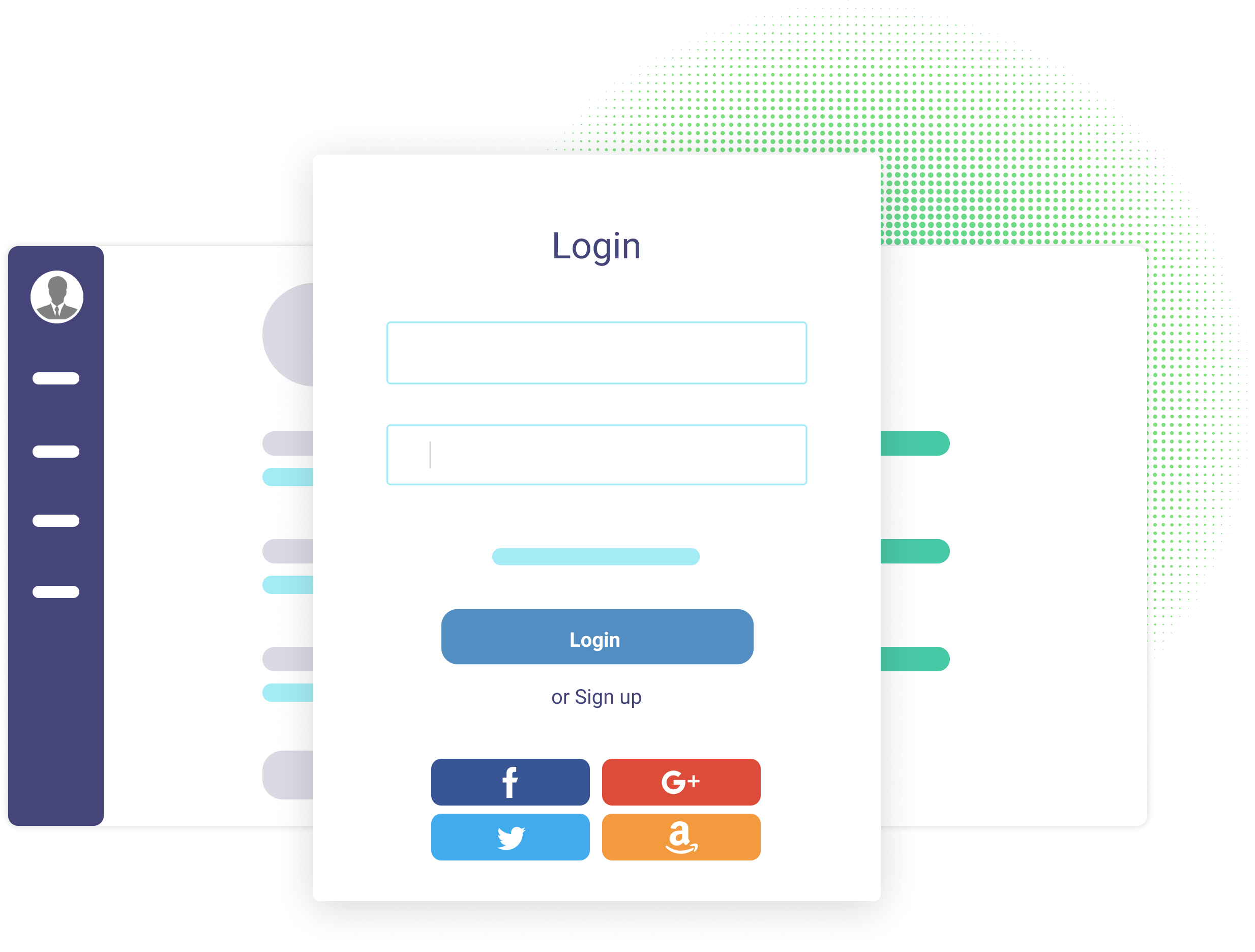 Merchants love the Flits Shopify
customer accounts
This app has transformed our customer account page into a much more functional and customer friendly layout. It is easy to use and install and has a great FAQ page for assistance. I also had a specific request for the profile page which the developer accommodated quickly and easily. Would definitely recommend giving this app a try.

This app did exactly what we needed, I was able to get it up and running within 10 minutes. We contacted support and asked them if they could even add an additional feature for us, and they did it within a week. Highly recommend this app and company, really amazing support team and customer service.
Excellent, excellent, excellent company to deal with! Their support, the software and ease of use is just superb. This is a must have for all Shopify stores. It took less than 15 mins to get this up and going.
We installed this app a few weeks back and the support is totally AMAZING. We have made several changes to the theme and straight away they helped over and beyond on every occasion. The wish list, and social logon is great this is one app which will stay installed forever - Thanks for the help with everything - *HIGHLY RECOMMEND *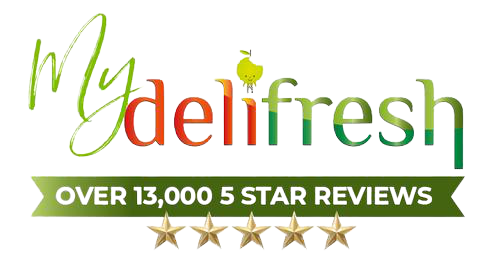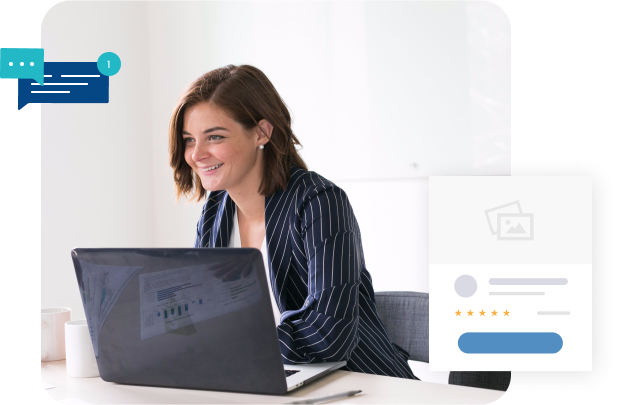 Why choose Flits for your Shopify store?
Flits is one of the best Shopify apps when it comes to understanding your customers.

We offer a one-stop solution for improving customer engagement, customer retention and boosting customer loyalty.

Built by continually researching and analyzing the changing customer behavior, Flits equips your store with features that help increase Shopify sales!
Ready to supercharge your Shopify store?
Get started with Flits for customer accounts, reward programs, and more.
Unlock the potential of your Shopify store today!