Grow your Shopify Plus store with Flits
Flits is a Shopify Plus app that equips you with a one-stop-shop solution for customer accounts page, store credits for loyalty programs, social login, wishlists, reorders, advanced filtering in order history and more.
Boost your customer engagement and increase Shopify sales in no time!
Flits powers Shopify Plus brands around the world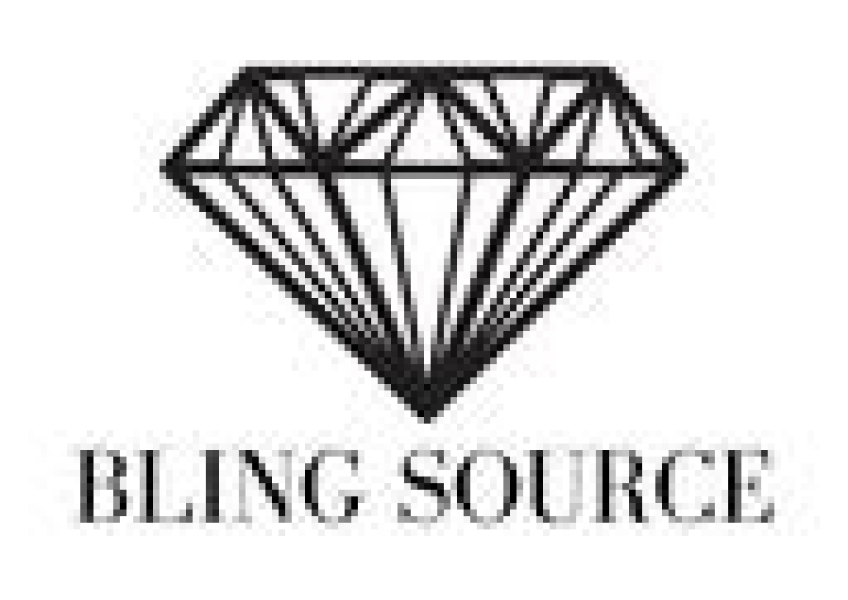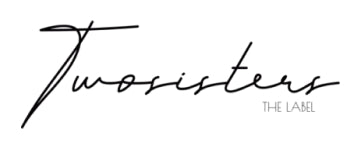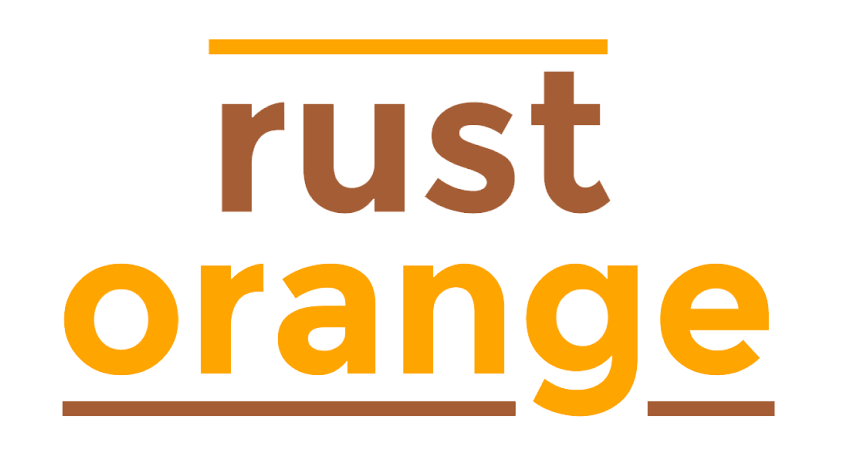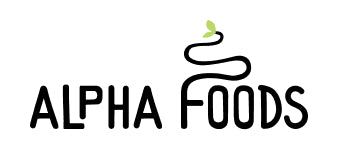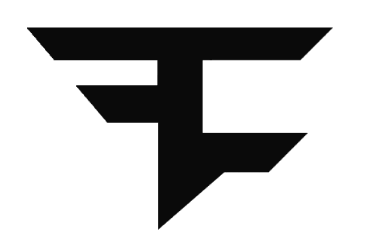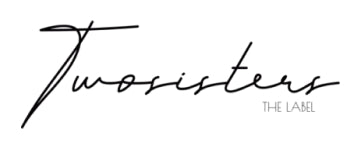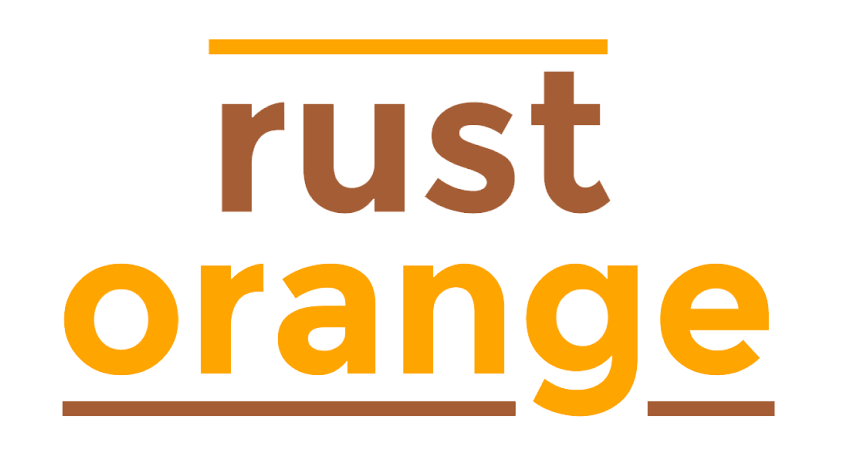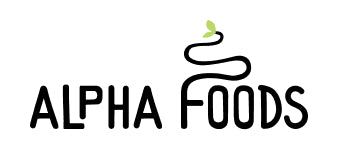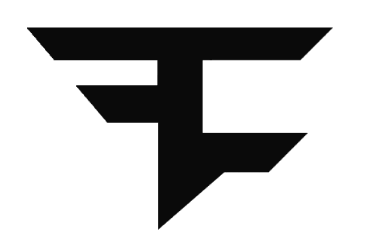 Know your customers better
Holistic Shopify customer accounts to know your shoppers
From customer profile, store credits, wishlist, reorders, recently viewed products, delivery address, bring all your customer data to one dashboard with Flits.
You can customize your customer accounts page as per your brand guidelines.
Stop losing important customer data and increase Shopify sales!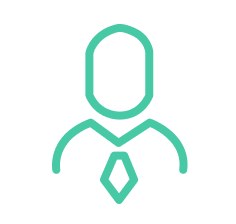 Customer profile
Order history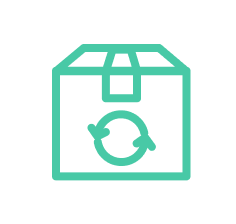 Re-orders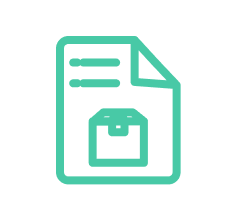 Recently viewed products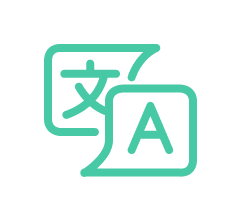 Multi-language Shopify customer accounts
Your very own success manager
Accelerate your growth with a Shopify expert
Our team has Shopify experts that help Shopify Plus members benefit from advice and tactics tailored for them.
We don't just help you set up Flits on your store, but also walk you through how to use each feature to increase engagement, loyalty, sales and revenue!
The support was super impressive and solved a pressing issue late at night. We were able to integrate our Bold Subscription Management. The customizability is just what we need.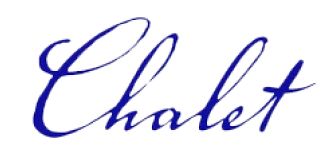 We used Flits to provide a better customer account page and their support is fast,
accurate and goes above and beyond the request!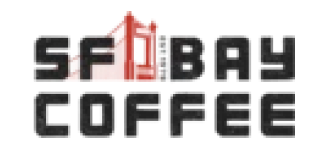 Boost brand loyalty and increase repeat purchases
Strengthen customer relationships with Shopify store credits
Increase repeat purchases and turn customers into brand advocates with the next-gen rewards program using Flits.

Replace the age-old points with the all-new 'credits' system. Increase Shopify sales by encouraging more engagement!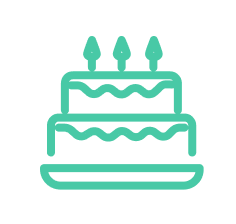 Birthday credit
Monthly credit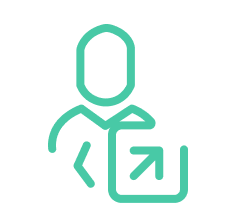 Sign up credit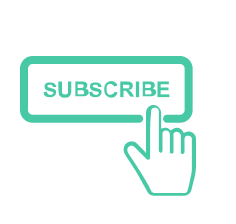 Subscriber credit
Referral credit
Product review credit
Credit after every order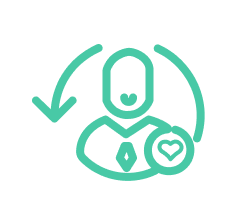 Repeat customers credit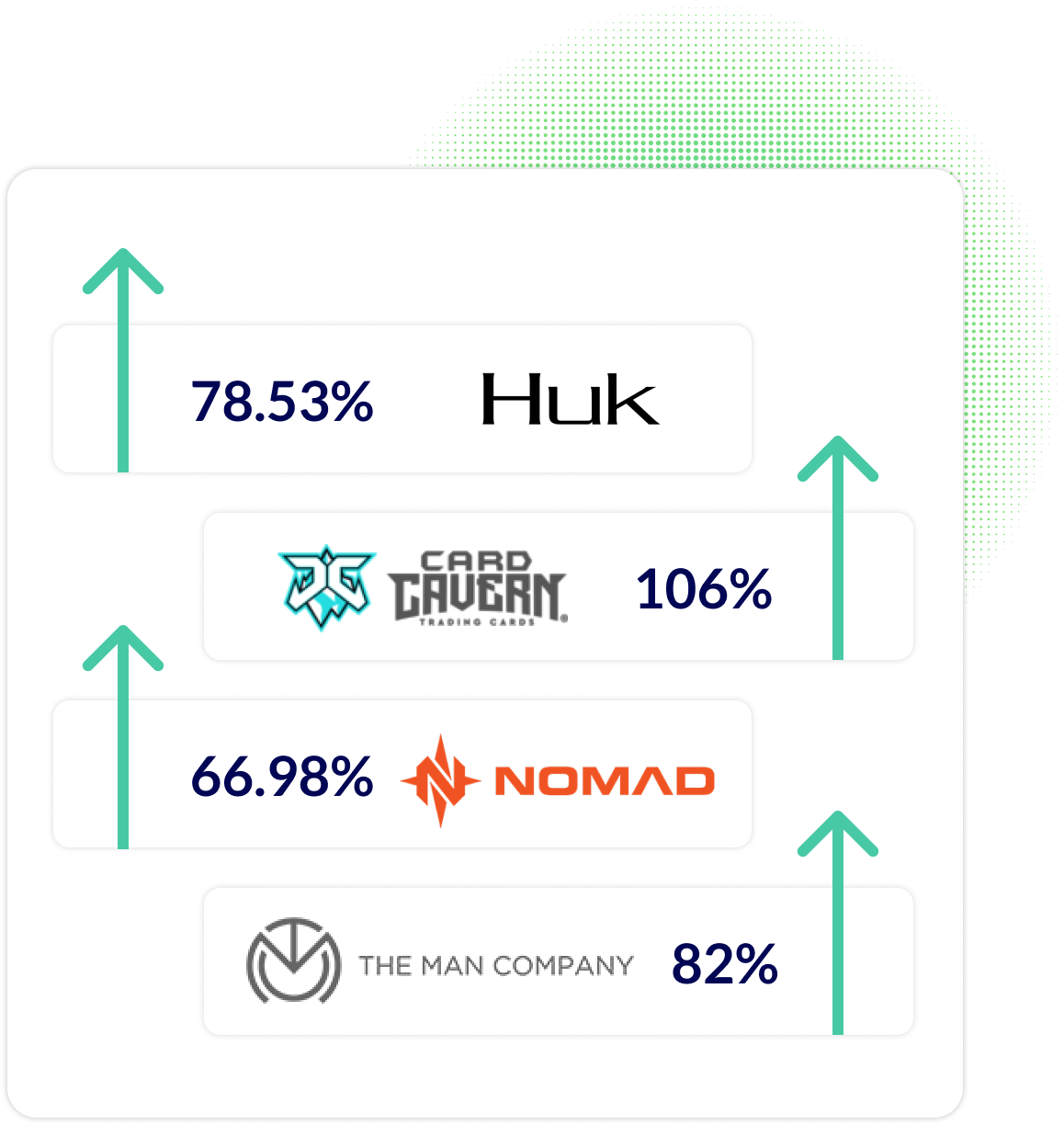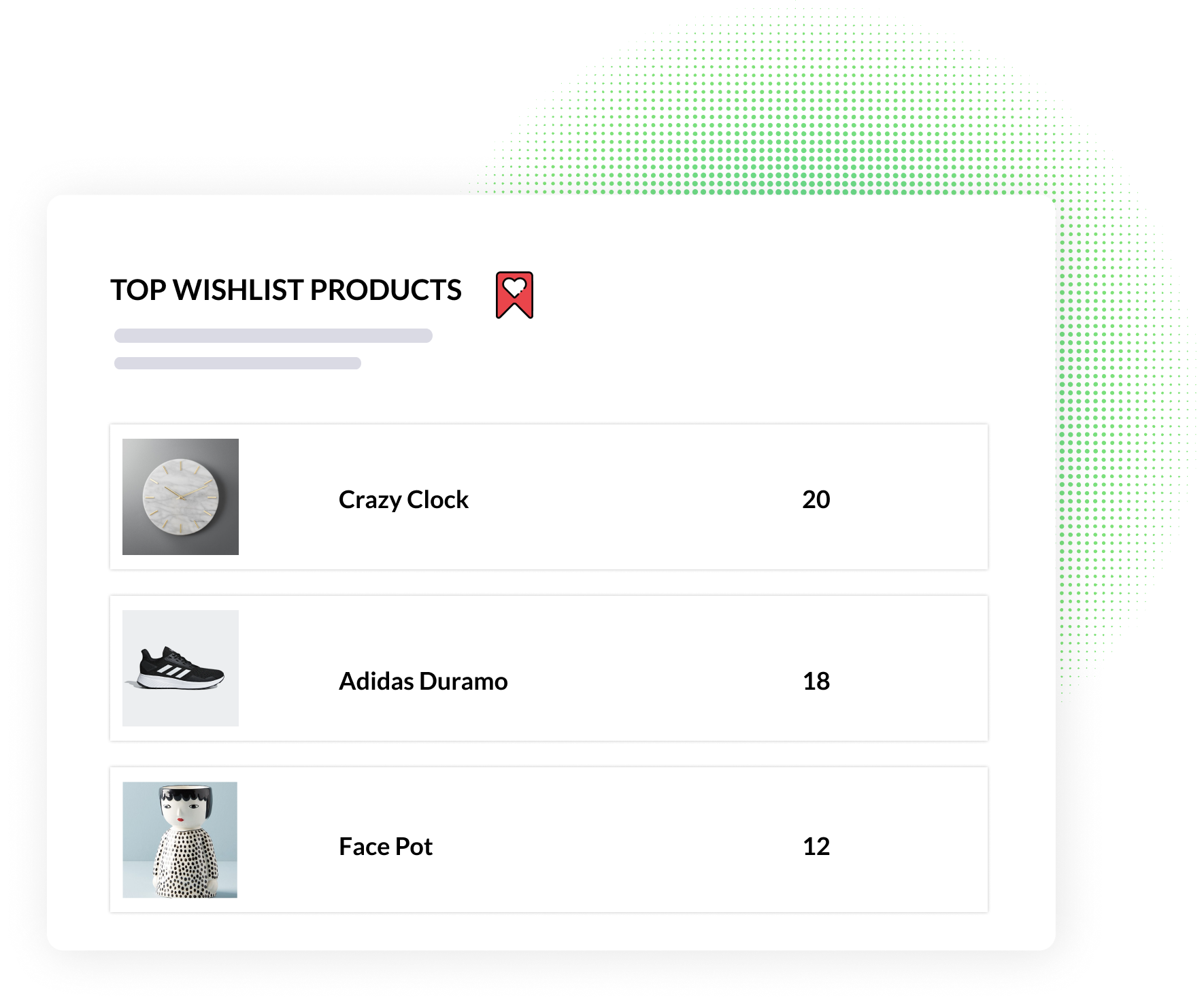 Identify your top 5 wishlisted products
Capture purchase intent and turn them into sales with wishlists
Get visibility on what products online shoppers love and are wishlisting on your store. Use this data to set up retargeting campaigns to drive more sales.
With Flits, you can also create an eye-catching wishlist page in the Shopify customer account dashboard.
Wishlist page in Shopify customer account
Easy add to cart from wishlist
Import existing wishlists through CSV
Set up better retargeting campaigns
Increase Shopify sales and revenue
Grow your subscriber list with social login
Simplify signing up on your Shopify store
Turn online shoppers into subscribers and customers in no time!
Enable social login to make setting up of authenticated customer accounts easy. Avoid lengthy registration forms and see more visitors start browsing products and making purchases faster.
Simplify Shopify customer account
Registration
Avoid fake sign ups
Grow your email list
One-click login for frictionless shopping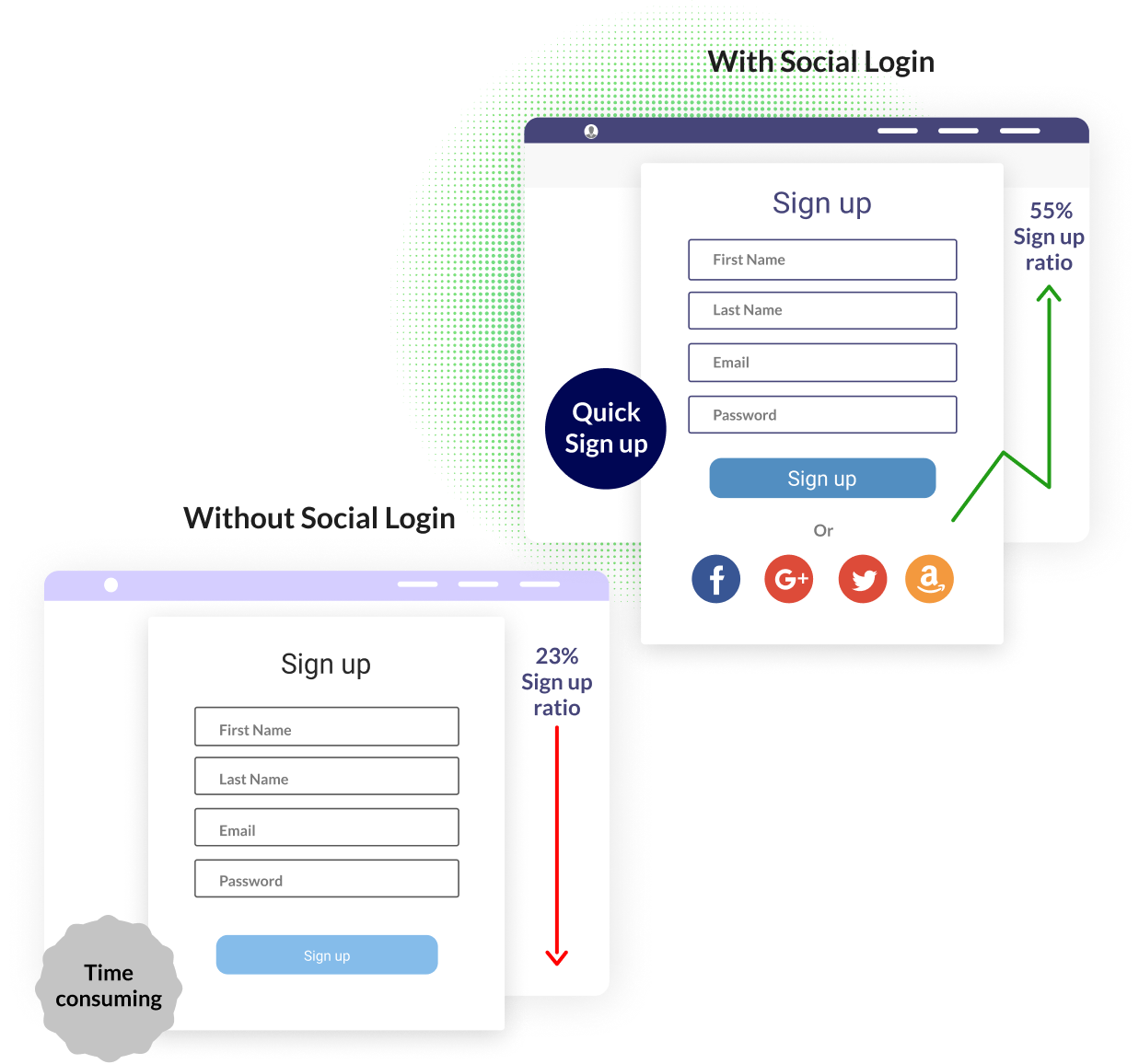 Added perks for scaling Shopify Plus stores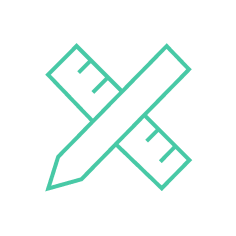 Customizable
The app allows you to change texts, language, colors and more for Shopify customer accounts to suit your brand design.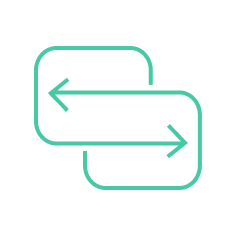 Easy migration
We help you import data of existing customer accounts, wishlists, store credits and more to get started on Flits.
Strategy manager
A dedicated success manager helps you set up the best practices so that you get the most out of Flits.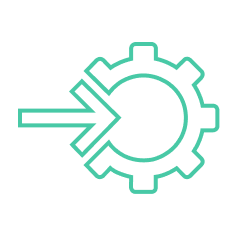 Integration expert
Our team of Shopify experts help you integrate with other apps and even build customized integrations based on needs.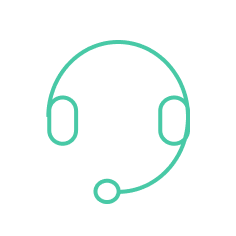 Priority support
Our Shopify experts make sure that you can contact us any time via email, live chat, or phone.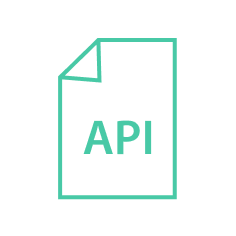 API documentation
We provide you with comprehensive technical documentation to build custom integrations with Flits.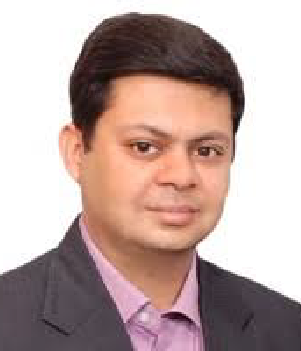 We tried multiple customer loyalty platforms before finalizing Flits and are happy to take that decision.
Flits team
is very flexible and knowledgeable and were able to provide the solution basis our specific business requirements. I strongly recommend them for all Ecommerce businesses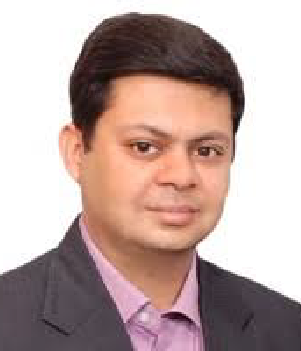 Ready to supercharge your store with customer accounts, store credits and more?