Who do we hire?
We recruit individuals who demonstrate both a growth mindset and strong teamwork skills
The growth mindset believes that intelligence, skills, learning, and creativity can all be enhanced over time with experience. It is understood that even though individuals may be gifted in particular areas, they can learn and develop those skills as well.
The best team members know what they are expected to do and go above and beyond what is expected, and capable of absorbing knowledge from other members of the team.
Company
---
Trusted by
5000+
Clients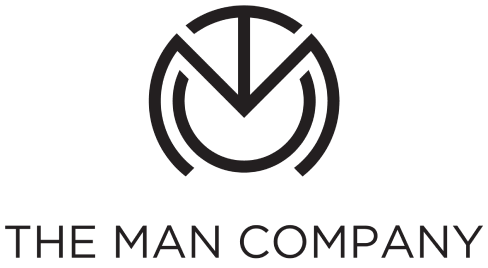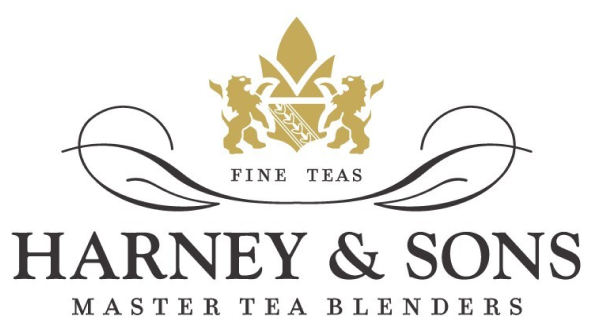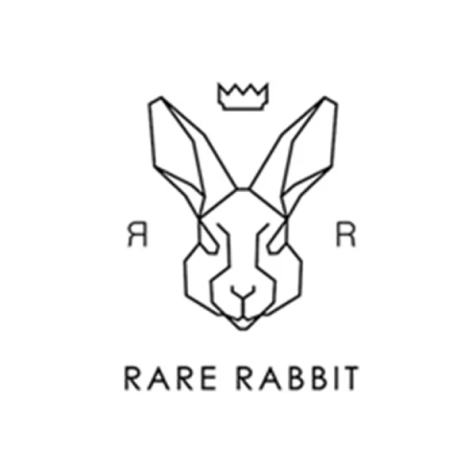 ---
Headquarter:
307,
North Plaza, Motera,
Ahmedabad, Gujarat 380005
Your value is beyond any policy.
We trust you, respect you and understand the value of work life balance.
Intro call

Conversation starter

In-depth interview

Assessing candidates' key competencies based on oral & technical (practical) rounds

Detailed dialogue

Letting the candidate know more about our culture, vision and goals.

Letting the candidate share their life story, vision and goals.

Decision and offer

Whether the decison is 'Best of luck for your future'

or

'Where can we send you the offer letter?'

We won't keep you hanging.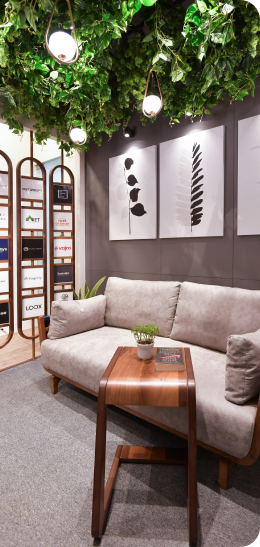 Perks*
*After completing a One-year tenure at Flits
Skill Enhancement Rewards
Skill Enhancement opportunities for Personal growth.
Employees can take fully sponsored course as per their profile.
Sponsorship amount based on profile.
---
Flexibility & Time off
Flexibility is a well known word in our community. We respect personal commitments of employees and manage as per their requirements.
We allow flexible working hours for emergencies such as banking tasks, medical needs etc.
---
Refresh, Relax, Recharge
We allow Remote work for certain positions. (This will be mentioned in the job profile)
We also allow all employees to work from anywhere for one week in a year
Paid time off, including yearly vacation (for senior employees), sick leave, parental leave, holidays, and global reset/wellbeing days
---
Financial Wellbeing
Providing Work Rewards and Bonuses with work-life balance model that gives our employees financial peace of mind.
Mediclaim and personal accidental insurance
Work based rewards and yearly bonuses to ensure financial well being.
Yearly rewards
Good increment policy
Skill enhancement rewards
---
Family support and care
Caregiver leave
Parental leave and baby bonding leave
Growing family support
---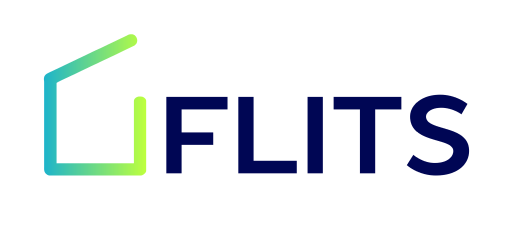 Inspiring spaces to work, recharge, and collaborate with fellow Flitsmates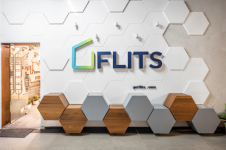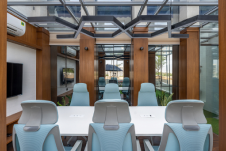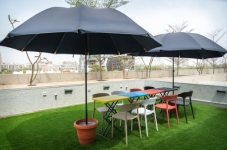 Leave Policy*
*After the Completion of probation period
All employees are entitled for 24 paid (Earned) leaves per annum
You can take leave more than or equal to 3 days twice in a year
---
Compensation Leave - Maximum 4 per year
Any employee working on a weekend/ holiday can take a compensation leave
Employees working for minimum of 4 hours – Half day compensation leave
Employee working minimum 8 hours – Full day compensation leave
Compensation Leave has to be taken only after prior permission from the Team Leader/ Manager/ Practice Leads. Failing to do the same the leave will be treated as non-medical leave.
---
The minimum timings for a half day are: 9:30 am to 1:00 pm or 2:00 pm to 6:30 pm
For a half day leave, the employee shall not be entitled to a lunch break.
Leave benefits after one year of joining
Baby Bonding leave: As per request
Paternity Leave: Two weeks
Recharge yourself: 5 refreshment days in a year. Team members can leave the office early (up to 2 hours).
---
Leave benefits after two years of joining
Maternity Leave: After completing a two-year tenure at Flits, employees can take a maternity leave of up to 6 months.
---
Salary will be stopped if the employee is absent / on leave (absconding) for consecutive three days without permission / information.
Breach of any leave rule would attract disciplinary action.
You are not entitled for leave during the probation period.
Employees who have worked for a minimum of 5 years will get extra benefits in all areas, including 7 extra leaves.
*Leave policy may be revised if needed. Employees will be informed if any such changes take place.
Inspired by the Essence of India, we value Quality, Perseverance, Ambition and Ethics.