Make Shopify customer account registration easy
with Social Login
Enable one-click login for customers using their social media
accounts.

Simplify Shopify customer account login and see more shoppers
convert into subscribers and customers.

500 + Reviews
Trusted by 5000+ Shopify merchants
Simplify Shopify customer account registration
Flits makes it easy for online shoppers to create Shopify customer accounts on your store. It enables them to sign up or log in using their Facebook, Twitter, Google+ and Amazon.
Ditch the age-old lengthy signup forms. See more customers sharing their data with you!
99.99% uptime guaranteed.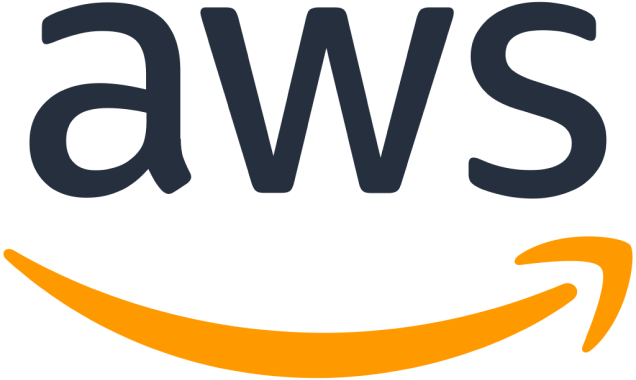 Grow your email list and
prevent fake Shopify customer accounts
With Social Login you get to ensure that shoppers are signing up with their real email addresses.
Encourage more shoppers to use social login for account registration by offering store credits or a first-time purchase discount.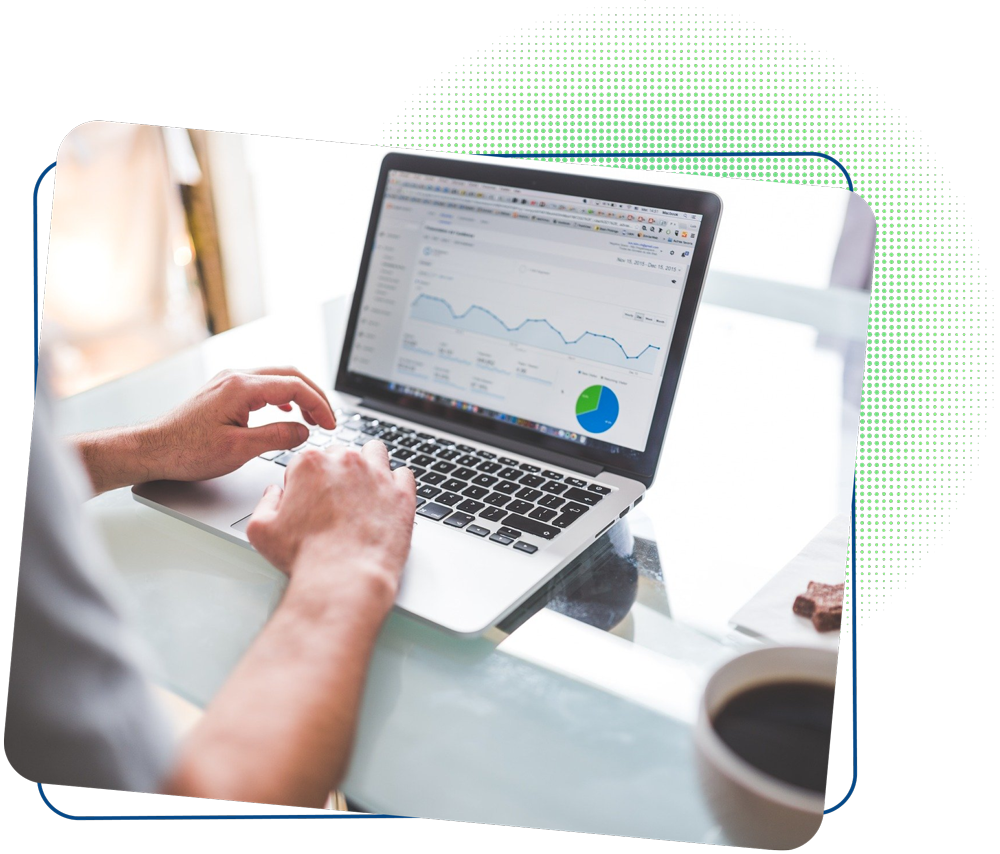 Create better marketing and retargeting campaigns
We show you all the pages a customer has liked with the shopper's permission.
With more information of your customers, optimize your marketing strategies for higher conversions with personalization.
Set up better retargeting ads, email marketing campaigns and more to increase Shopify sales!
There's more to Flits than Social Login
Make Shopify customer account registration easy with Flits Social
Login.