Flits Partner Directory
We partner with the best apps and agencies to help you and your business grow.
TOP PARTNER
---
PushOwl
PushOwl is a Shopify app that lets you capture store visitors as subscribers and send them instant web push campaigns.
TOP PARTNER

---
Judge.me
Judge.me is a Shopify app that lets you collect and display star ratings and reviews about your products and Shopify store.
TOP PARTNER
---
Wiser
Wiser is a Shopify app that lets you set up personalized product recommendations on your Shopify store.
TOP PARTNER
---
DelightChat
DelightChat is a customer support app that lets Shopify merchants set up an omnichannel ecommerce help desk, providing a seamless support experience.
TOP PARTNER

---
PageFly
Build a customized and well-designed page using easy to edit templates on your Shopify store using PageFly.
TOP PARTNER
---
Appbrew
With Appbrew no-code mobile app builder we enable brands to build and manage high conversion rate Android and iOS apps.
TOP PARTNER
---
TinyIMG
TinyIMG is a Shopify app designed to help online stores optimize their product images for both faster load time and to be easily discovered on the search engine.
TOP PARTNER
---
Mode Magic
ModeMagic by Mason is a no-code, visual merchandising toolbox that helps e-commerce merchants enhance their store design within minutes.
TOP PARTNER
---
Kiwi Sizing
Kiwi Sizing improves your customers' shopping experience with customizable sizing chart, fit recommender, and more. Support all eCommerce platforms!
TOP PARTNER
---
Vajro
Accelerate Sales - iOS & Android Mobile App with Push Notification
Get your very own beautiful native Android & iOS apps for your E-commerce stores in no time
Leave your Brand's Fingerprint on your native mobile apps using Vajro's powerful & smart theme builder
TOP PARTNER
---
Glood.ai
A leading eCommerce experience platform that ensures dynamic and engaging shopping experiences through real-time personalization.
Our AI/ML led platform allows eCommerce businesses to provide an attentive and exclusive shopping experience to their users.
TOP PARTNER
---
Parcel Panel
ParcelPanel is an order tracking app specially designed for Shopify & WooCommerce merchants, driving customer loyalty and more sales by providing the best post-purchase experience, and facilitating re-purchase conversion.
TOP PARTNER
---
SEO Booster: Speed & Marketing
Featuring both simple and complex SEO functions, from SEO newbies to professionals, the interface is simple to use, demonstrating how to resolve any SEO issue. Simple SEO for Images, Meta Tags, Schema, AMP, and Speed, 24 hour support.
TOP PARTNER
---
UpPromote: Affiliate Marketing
UpPromote: Affiliate Marketing is the no #1 affiliate marketing app on Shopify where you can find an all-in-one marketing tool to support you build, track and succeed with affiliate marketing.
TOP PARTNER
---
Simply Shipping Protection
Simply Shipping Protection offers a platform where you can manage your own custom insurance plan, which can save your money from a variety of insurance companies that provide post-purchase solutions for online retailers. You can charge based on the customer cart and set up a rule for it.
TOP PARTNER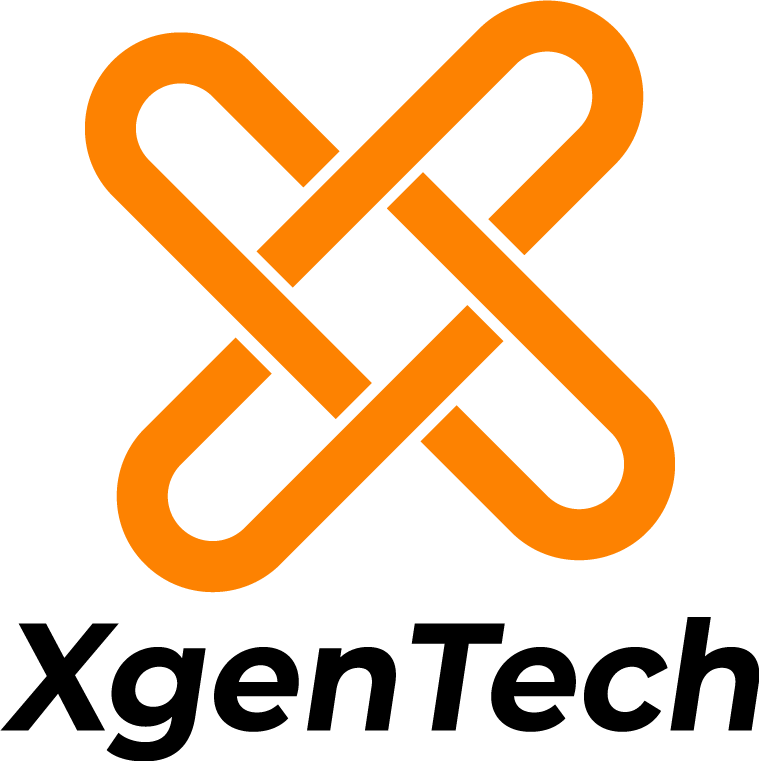 ---
XgenTech
XgenTech is a Shopify agency that helps merchants set up their store's design and development.
TOP PARTNER

---
Expert Village Media
Expert Village Media is a team of Shopify experts that work on designing a premium look and feel for your online store, following industry-leading best practices and trends.
TOP PARTNER

---
Lucent Innovations
Lucent Innovations is a leading Shopify Plus partner agency that helps merchants with online store customization, setup, design and development, and custom app developments to grow their business.
TOP PARTNER
---
ITGeeks
IT-Geeks is an organization with young and dynamic intellectuals. They have thousands of satisfied and happy clients worldwide; their testimonials are enough to justify the level of effort that they make for Individual Clients.
TOP PARTNER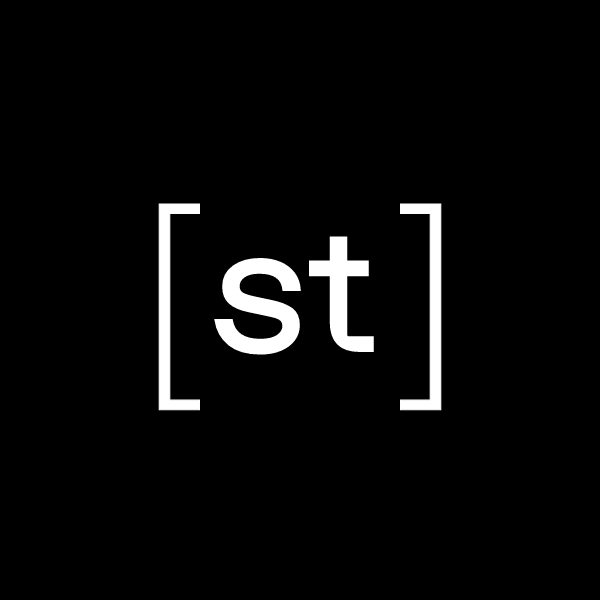 ---
Store Tasker
Storetasker is a freelance marketplace to access the best Shopify experts. Brands like Chubbies, Alo Yoga, Dermalogica and many more partner with us to find developers, UX/UI designers, marketers and operations specialists alike.
TOP PARTNER
---
300cbt
300cbt is a full-service shopify store building & digital marketing agency from Seoul, South Korea.We are here to bring your brand to the Korean and global market and help you with every step of your cross border journey!
Give your shoppers an engaging experience with customer account pages on Flits.