Integrate Vajro and Flits to show customer credits to mobile shoppers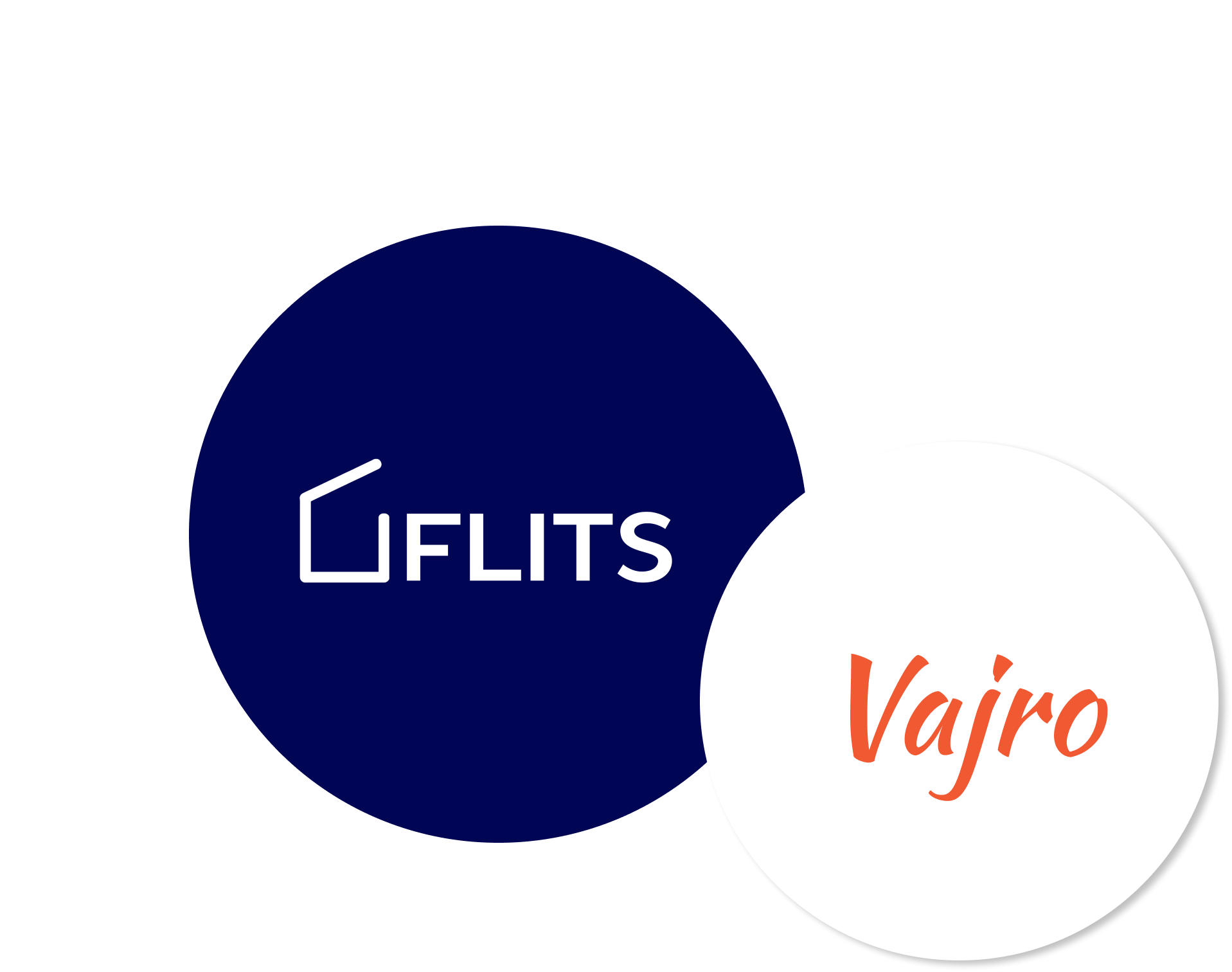 What does this integration do?
With this integration, you can allow shoppers to access their customer account page through the store's Mobile App by Vajro instead of having to open their browser.
With this, you can provide a more seamless mobile shopping experience to consumers. They get to access their wishlist, previous orders, recently viewed products, store credits, and more on-the-go!
The better the mobile experience, the higher are your conversions and sales.
Why do you need to integrate Vajro and Flits?
If you have a mobile app set up for your Shopify store, you'd want your shoppers to be able to access every part of your store within the app.
With this integration, shoppers get full access to a customer account page, without having to log into the account on the dashboard.