Reward Online and In-Store With Shopify POS
Create a unified rewards program for online and offline customers.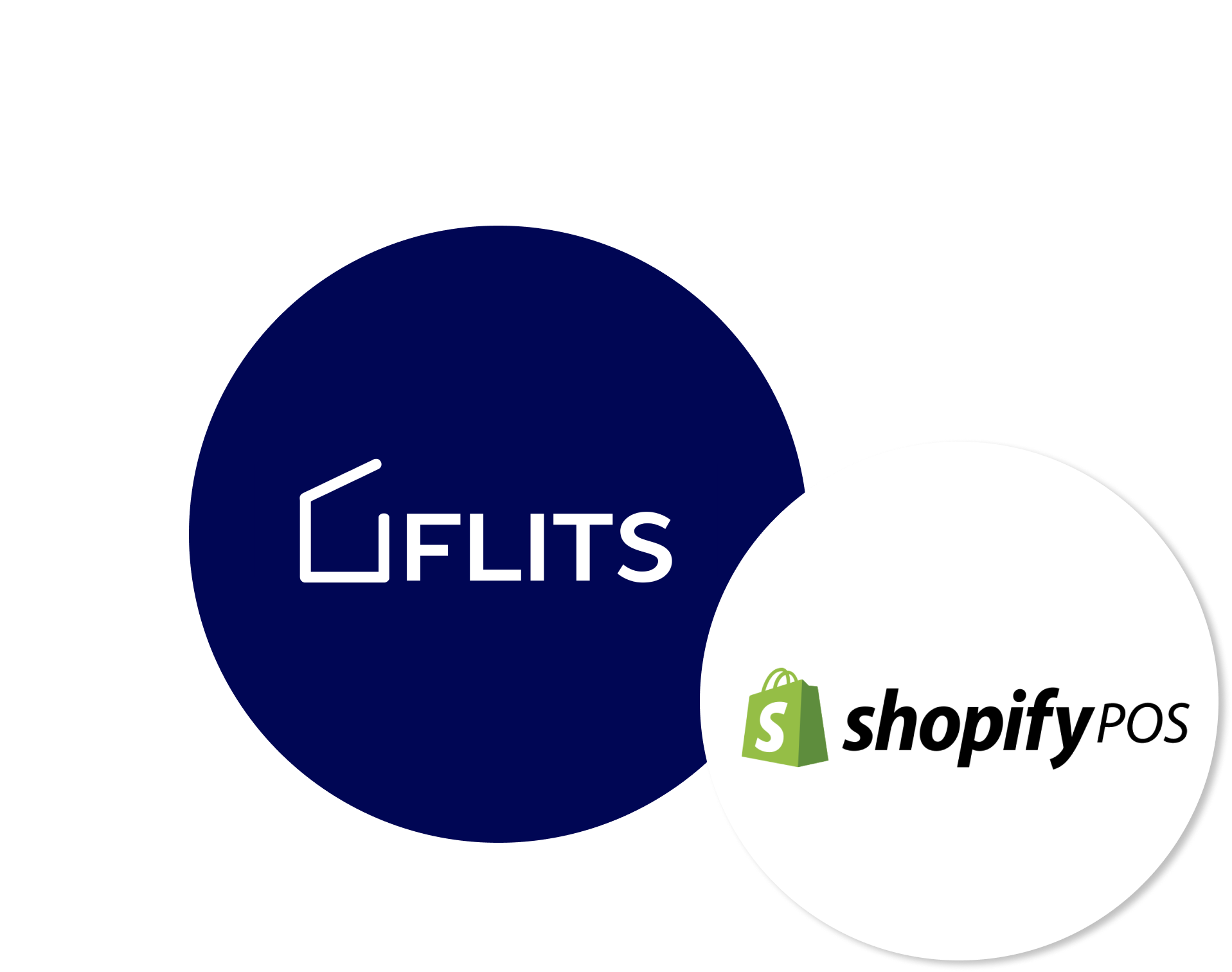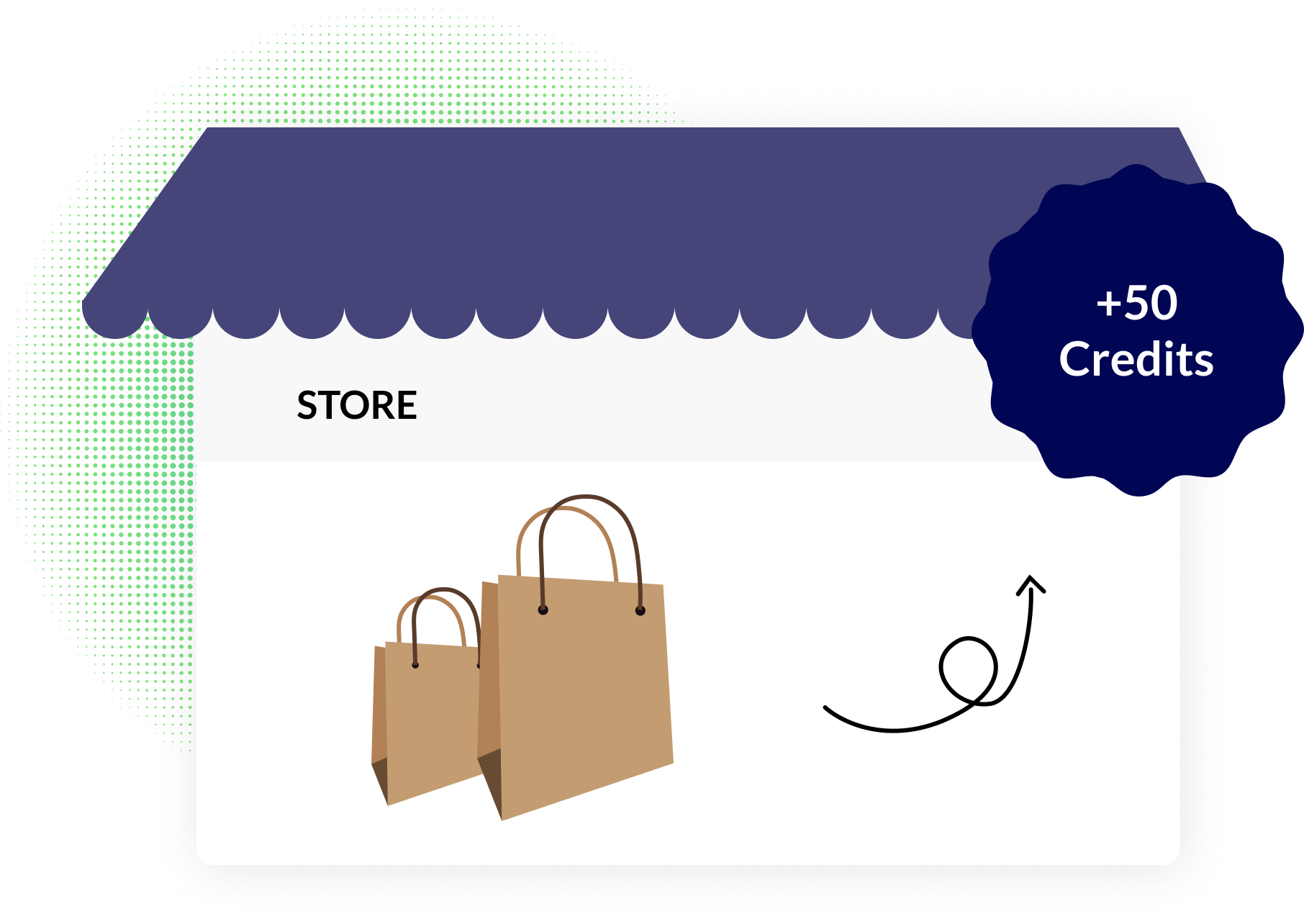 What does this integration do?
Create a unified Shopify rewards program and customer accounts across your online store and retail locations.
Set how customers will earn rewards in-store and separate from how they earn these store credits online to boost engagement and drive more repeat purchases.
Why do you need to integrate Shopify POS and Flits?
If you're a brand that has both online and offline stores, it's important to offer customers a positive experience on both platforms.
With this integration, you can easily apply available rewards or store credits to the checkout from within the POS app, boosting engagement and repeat purchases from your brand.
You don't want a customer walking away to a competitor just because they could not use their offline credits online!