Advanced search filters on Shopify store order history
Let your customers keep track of all the products they've purchased from your Shopify store.
The Flits Advanced Dashboard lets them sift through purchases on their Shopify customer account.

500 + Reviews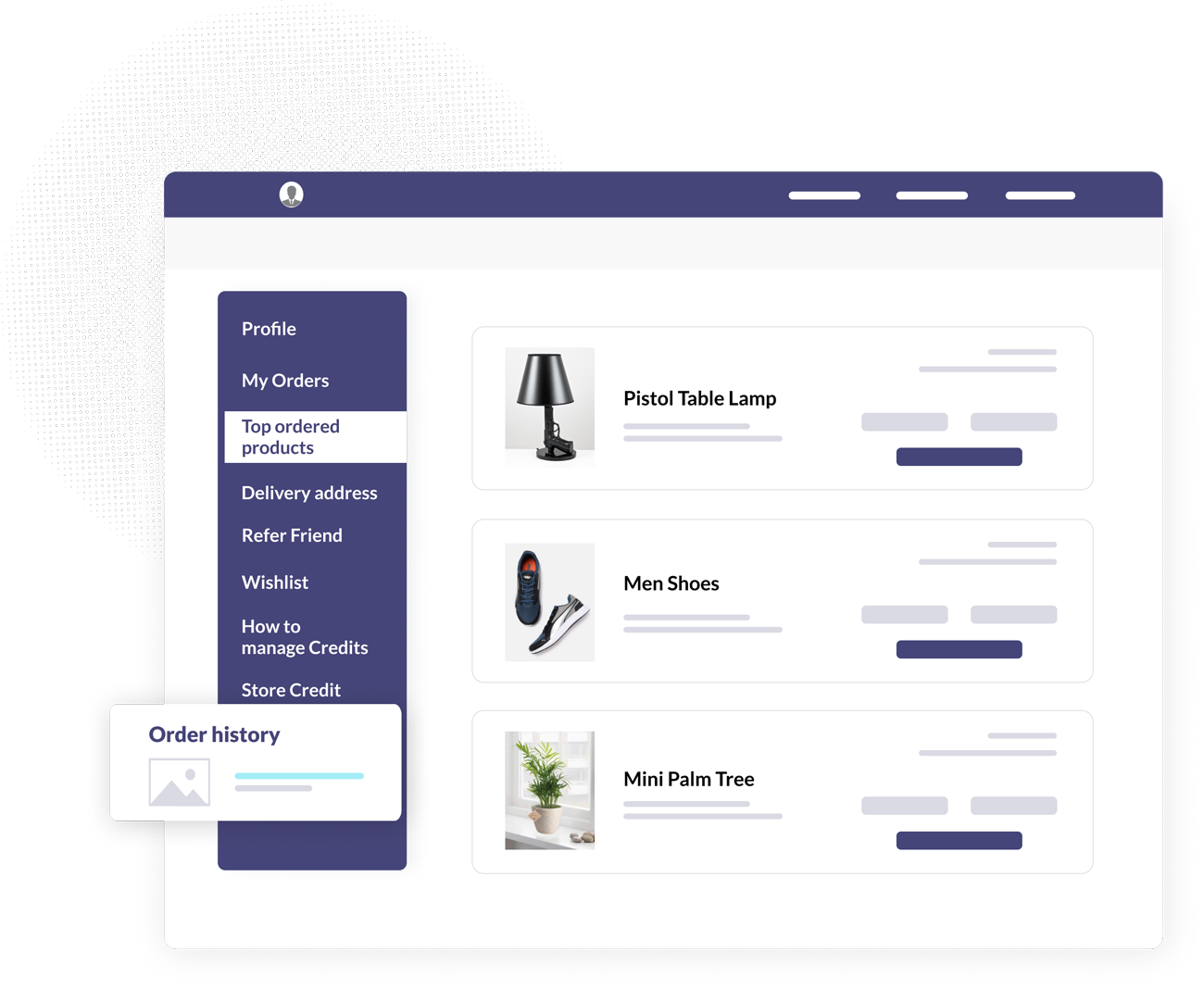 Trusted by 5000+ Shopify merchants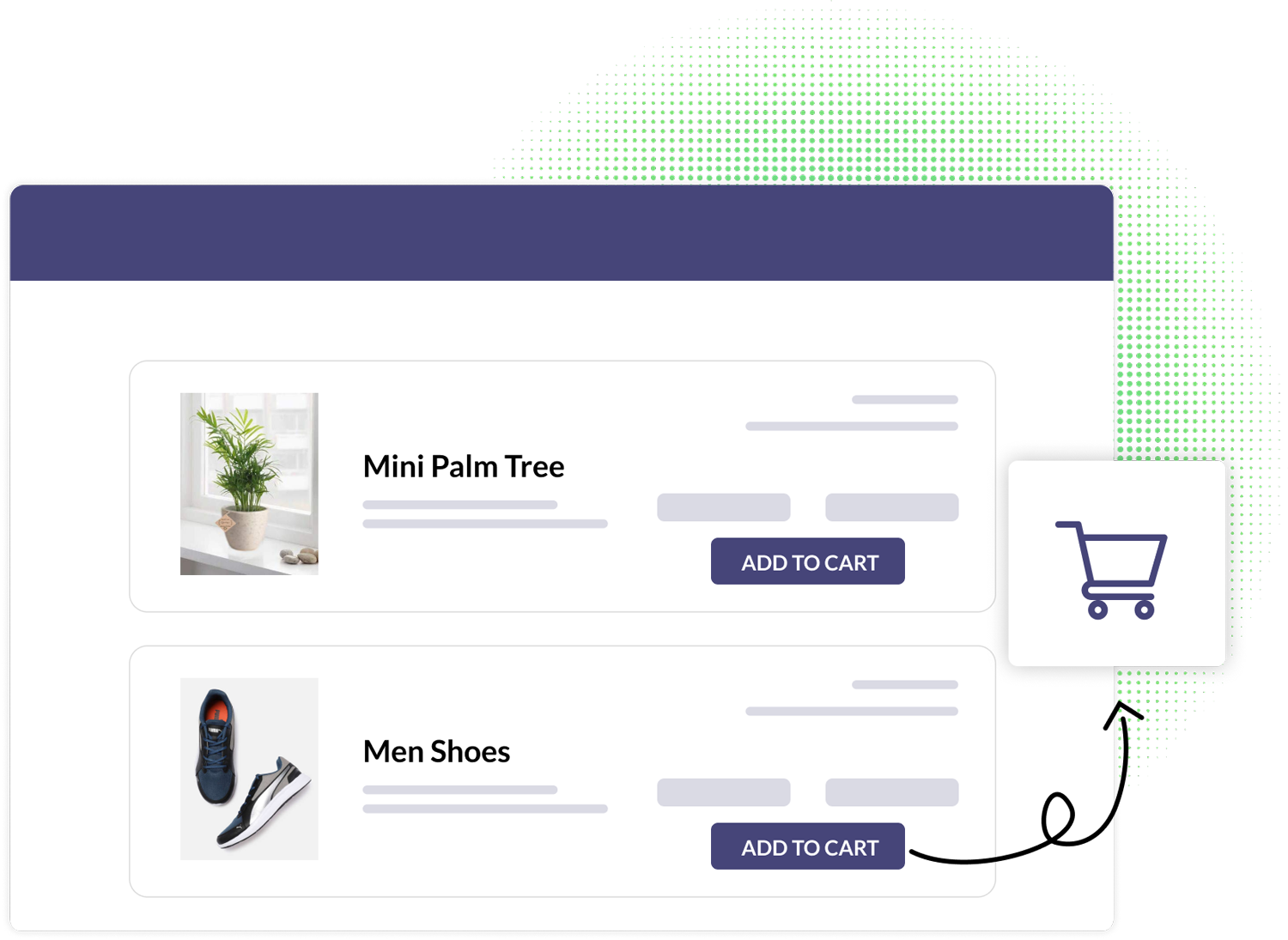 Make it easy for customers to keep track of purchases
Want to drive more repeat purchases and win your customer's heart?
Created based on the request of customers of 25+ Shopify Plus merchants, the Flits Advance Dashboard lets a shopper easily find products from their order history.
Easy order history search filters on Shopify customer accounts
The Flits Advance Dashboard offers a host of features to make it easy for customers to filter their order history.
Number of orders (min to max)
Number of orders (max to min)
Sort by price (low to high)
Sort by price (high to low)
Last 30 days
Last 60 days
Learn More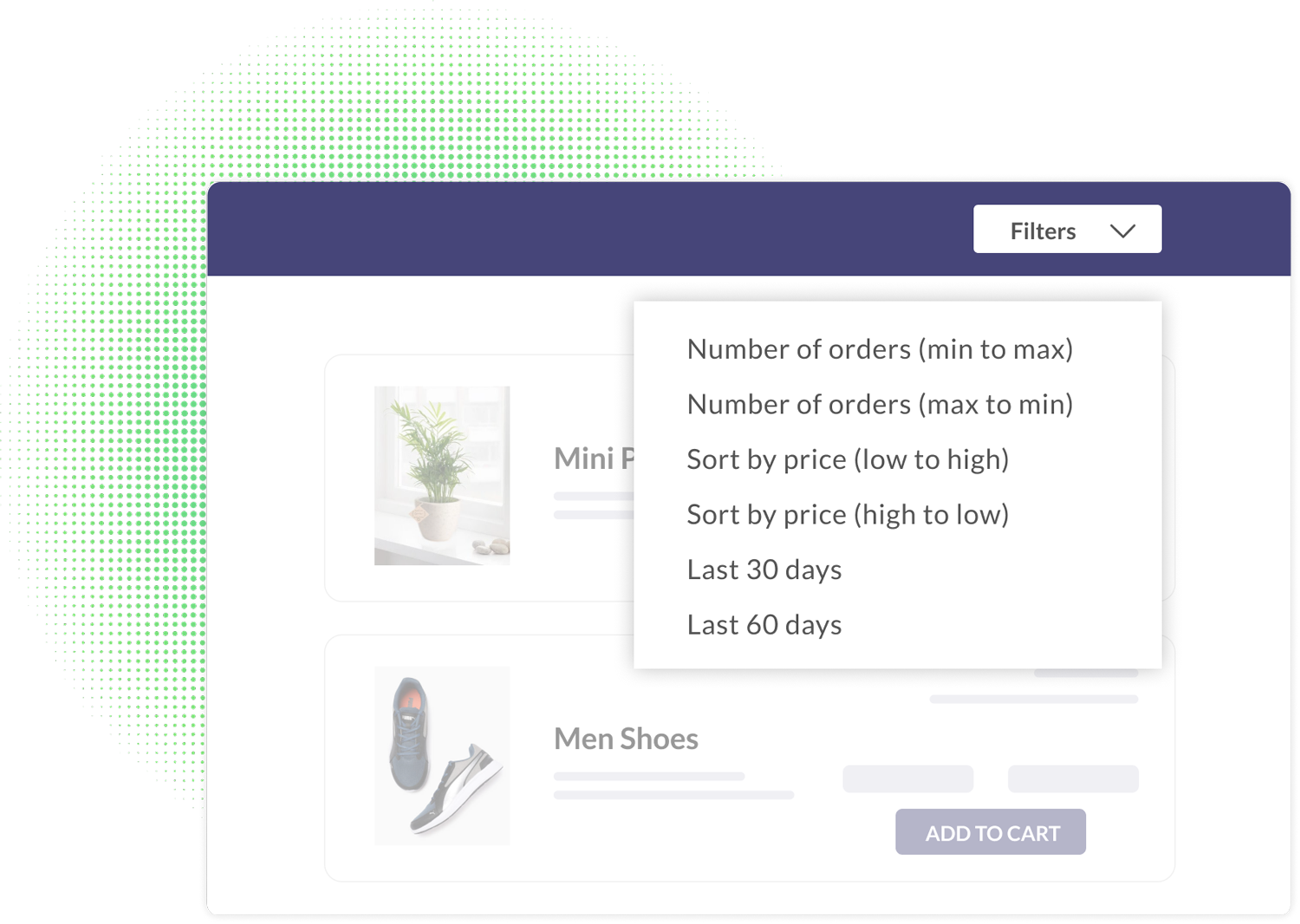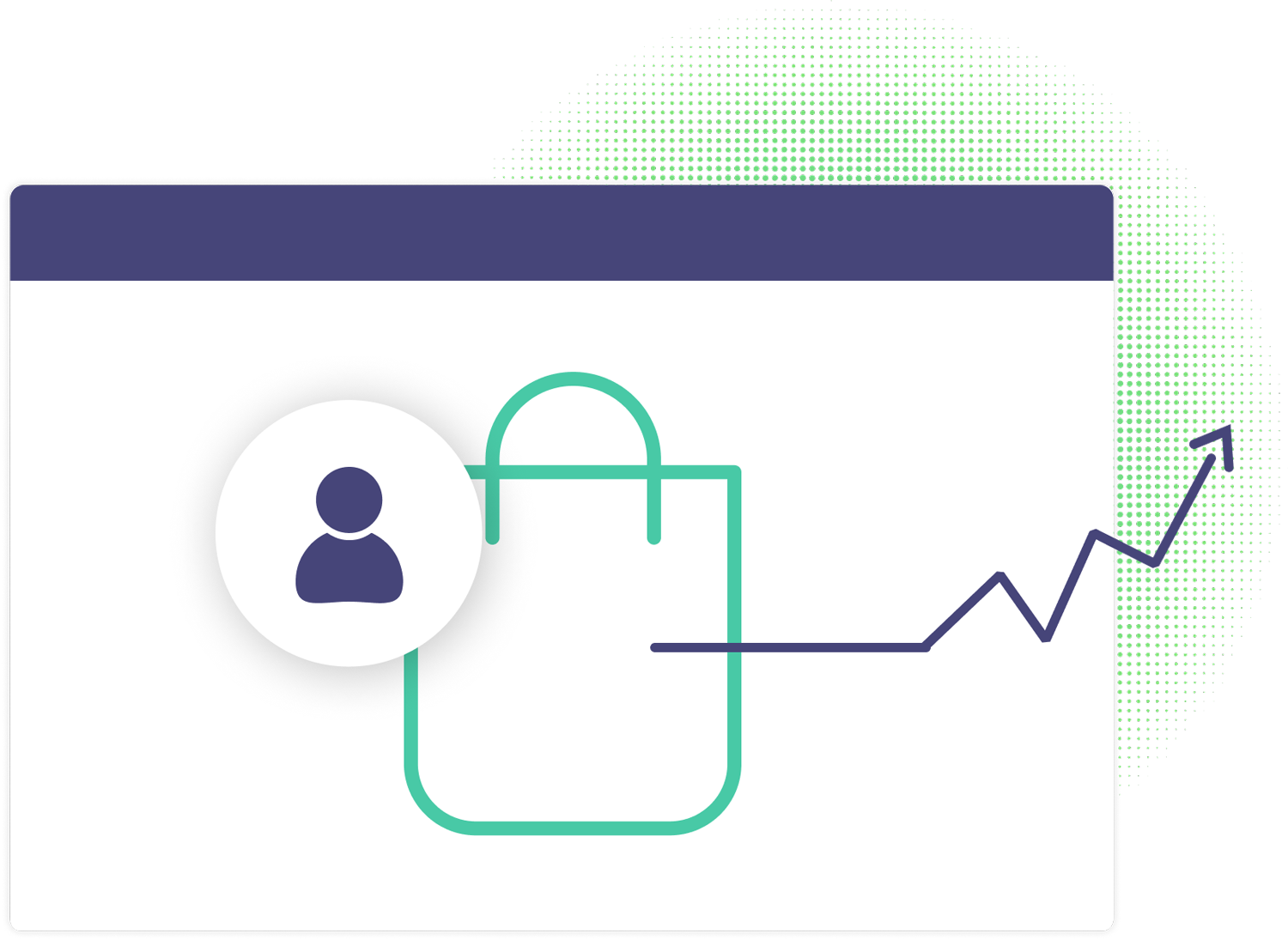 Boost customer engagement and increase Shopify sales
When you let your customers keep track of their current and previous purchases, you get a chance to sell more to them.
With the increased engagement and interaction with your Shopify store, you nudge customers to discover more products.
See your Shopify sales increase in no time!
There's more to Flits than a Shopify Advance Dashboard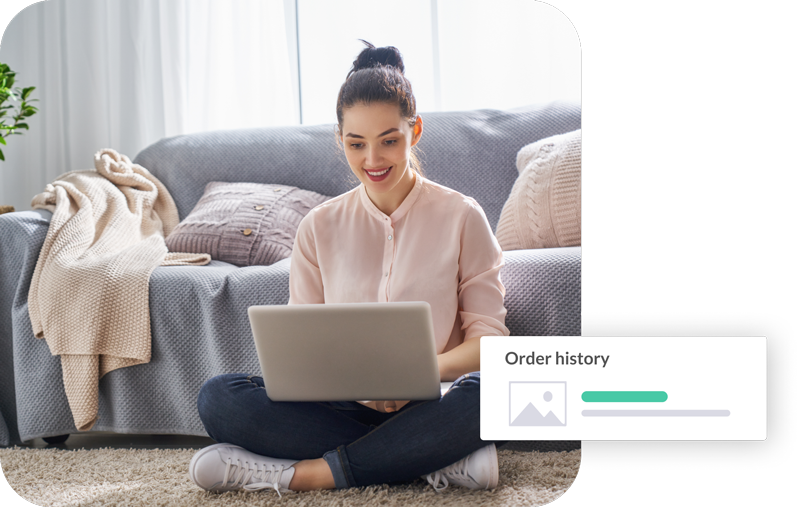 Why choose Flits Advance Dashboard for Shopify?
With the advanced dashboard, customers can easily search and filter through their previous orders and easily keep track of their purchases.
This helps them easily place reorders and also enhances their experience, showing them their journey with your brand so far.
Make it easy for shoppers to
keep track of current and past
orders with Flits.